L'Arche Kāpiti is a community situated in the town of Paraparaumu, on the Kāpiti Coast just north of Wellington where people with and without intellectual disabilities share life together. We are part of an international federation of L'Arche communities, started in France in 1964. Since then L'Arche has become an international, interfaith movement with 147 communities throughout the world.
L'Arche Kāpiti has its roots in Faith and Light communities in Aotearoa New Zealand and has been shaped by a deep faith in our Christian founding story where love of God, of ourselves and of our neighbour are inexplicably linked. This undergirds our welcome and embrace of people of all religious backgrounds as well as those with no religious traditions. Our L'Arche community of people with and without intellectual disabilities is committed to making known the gifts of people with intellectual disabilities. L'Arche invites each of us through daily living and relationships, to grow in a greater appreciation of God, ourselves and one another. We celebrate the unique value of every person, recognizing and accepting our need of one another while building relationships that transform all of us toward a more diverse, human and loving society.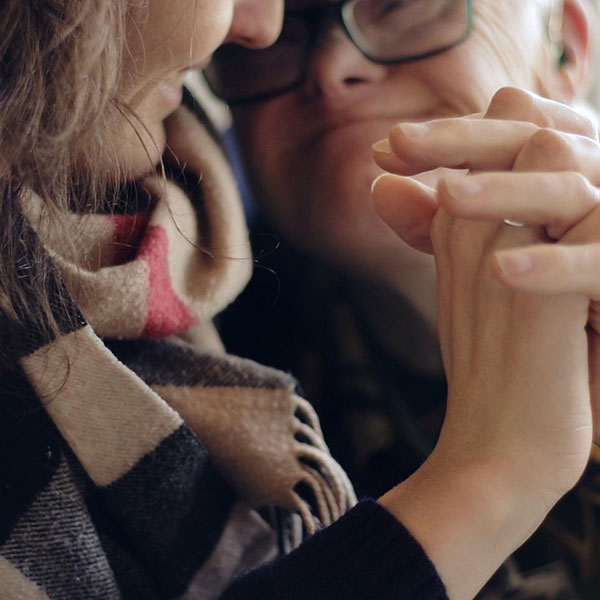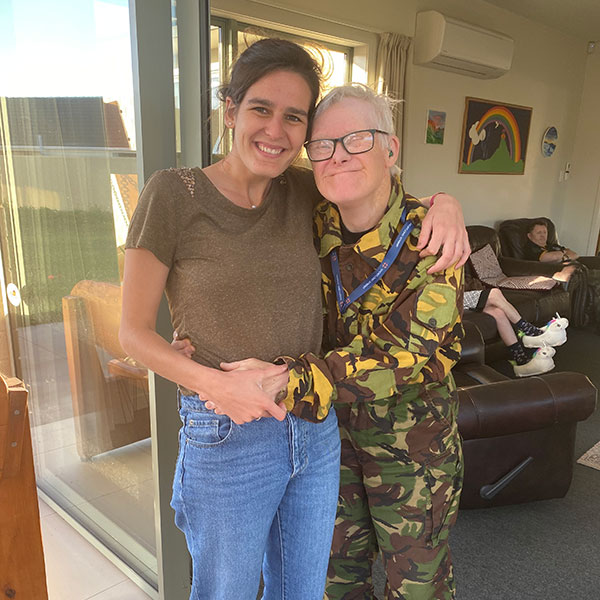 As a non-profit, L'Arche Kāpiti provides housing and support services to adults with intellectual disabilities, and serves many people in the wider community, of different backgrounds, by offering a place of belonging and growth. Our community life centres on relationships, led by "Core Members," the adults with intellectual disabilities who live in L'Arche homes. People come from all over the country and the world to visit L'Arche and learn from Core Members, our mission, and our model.
In our three homes, and day programme, we eat, play, learn, laugh, grieve, and pray together. We do 'with' and not 'for' – growing and supporting one another in a mutually transformative way.